Myth #2: Other Compounding Pharmacies Take Insurance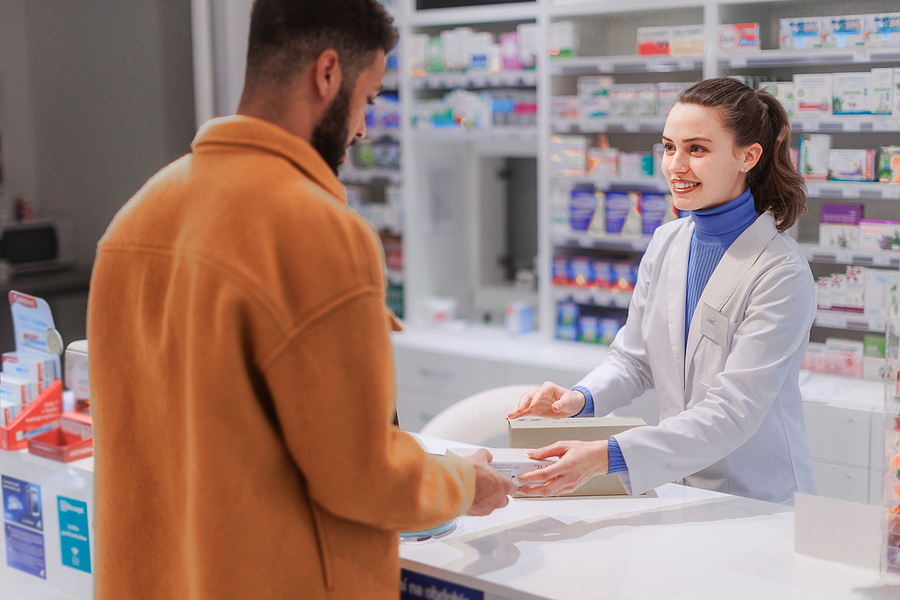 At Physicians Preference Pharmacy, we are committed to providing you with the highest-quality compounded medications and ensuring optimal outcomes with your treatment. We pride ourselves on maintaining the strictest quality standards in compounding to ensure your well-being and satisfaction.
As part of our commitment to your care, we recently conducted a market analysis of local pharmacies and discovered five prevalent myths that we want to debunk together. Today in our Myth Series, we will discuss our second myth.
MYTH #2: Other compounding pharmacies take insurance.
Reality: Compounded prescriptions are generally not covered by insurance. Our analysis revealed that even pharmacies claiming to accept insurance admitted that compounds are rarely covered. This means that regardless of whether the pharmacy files your insurance, you will end up paying the full cash price for your compounded prescription.
We understand that insurance coverage plays a significant role in healthcare expenses, and it's essential to be aware of the limitations when it comes to compounded medications. While insurance may cover traditional, commercially available drugs, compounded prescriptions are considered customized medications tailored specifically to your needs. As such, they often fall outside the scope of insurance coverage.
At Physicians Preference Pharmacy, we believe in transparency and ensuring you have all the information needed to make informed decisions about your healthcare. While we cannot guarantee insurance coverage for compounded prescriptions, we can assure you that our team is dedicated to working closely with you to explore all available options to help minimize costs, such as advising when you should consider consolidating your prescriptions which can result in significant savings.
At Physicians Preference Pharmacy, we believe in empowering you with  knowledge to make informed decisions about your health. In case you missed it, click here to see MYTH #1: All Compounding Pharmacies Meet the Same Standards.
If you have any questions or would like to transfer your compounded prescriptions to or back to Physicians Preference Pharmacy, our dedicated team is here to assist you. Do not hesitate to reach out to us at 281-828-9088. For your convenience, your prescriptions can be picked up at our pharmacy or shipped to your home. We offer overnight and two-day options.
We look forward to serving you and ensuring that your health remains our highest priority. Thank you for choosing Physicians Preference Pharmacy as your trusted compounding pharmacy.
Yours in health,
Physicians Preference Pharmacy