The Prescription for Silky Winter Skin
By: Physicians Preference RX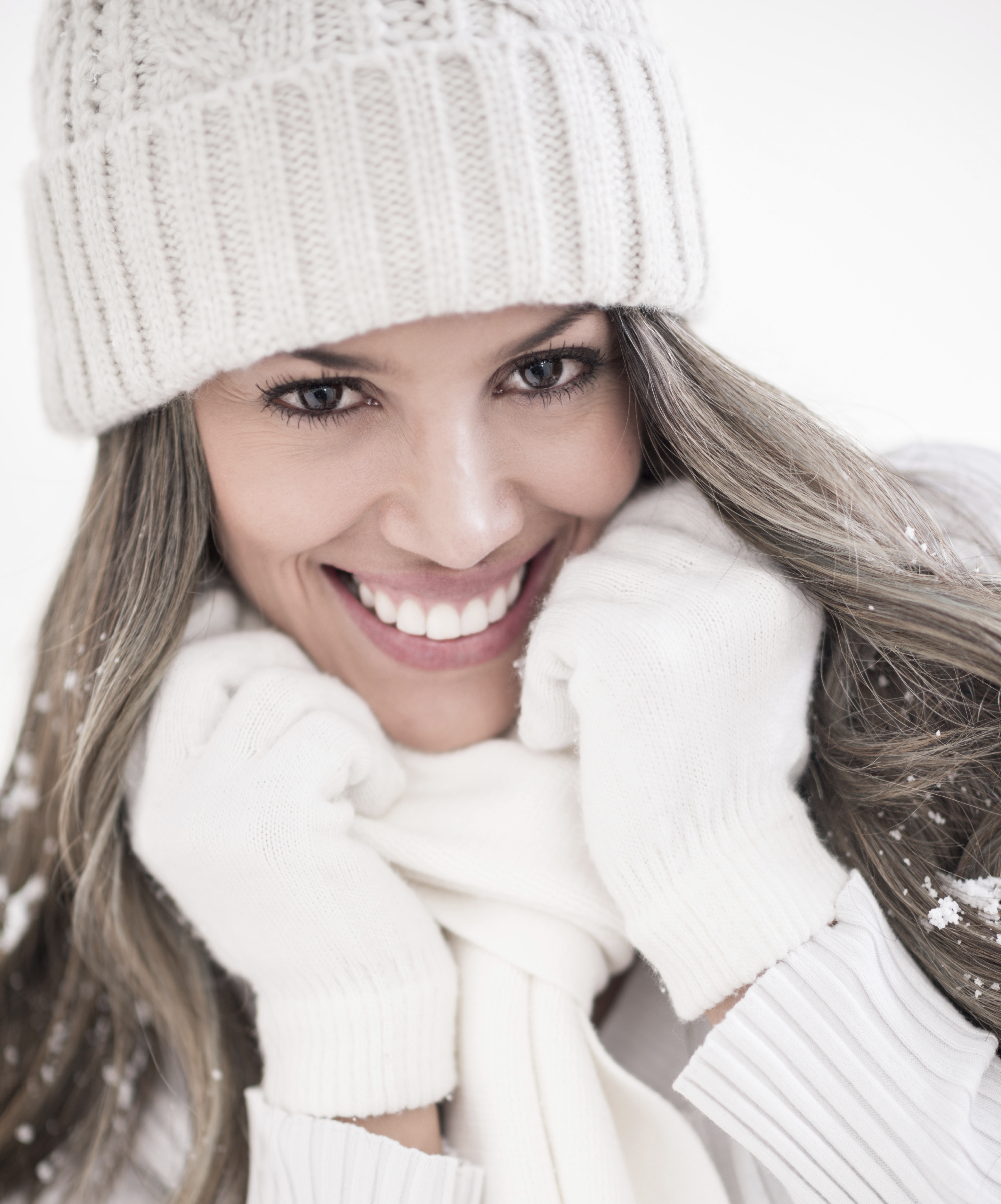 Is the winter season making your skin feel dry, tight or chapped?  Even in a warmer climate like we have here in south Texas, the colder weather can be harsh on our skin, and our hair doesn't always like it, either.
There are some things you can do to keep your hair and skin glowing despite the gloomy weather.
Drink water. Increase your fluid intake during the winter months when thirst is usually not a good indicator of hydration.
Don't skimp on your beauty rest.  Our bodies need that time to repair and rejuvenate.
Cheers? If you're having a cocktail, make sure to have one glass of water for every alcoholic beverage that you consume.
Increase your intake of healthy fats to help lubricate your skin. Fish, olive, macadamia nut and coconut oils are a few of our favorites.
On top of these tips, my secret weapon, Phys Pref Face & Body Revitalizer Oil, is a lifesaver.  Made from Argan Oil, Rosehip Oil, Squalene and Vitamin E, this rich, intensely hydrating blend of oils is a perfect alternative to the chemical-laden moisturizers commercially available on the market.  As the name implies, you can use it on your face and body, but you'll also be amazed by what it does for your hair, too.
Phys Pref Face & Body Revitalizer Oil:
Diminishes scarring caused by acne, eczema, surgery, chicken pox, and burns. It helps aid in the healing process by replacing scar tissue with healthy tissue.
Fights aging and helps reduce the appearance of fine lines and wrinkles.
Hydrates the Skin and helps restore the balance of healthy omega oils and water which re-hydrates the skin.
Lightens pigmentation (including "pregnancy mask") because it increases the skin's ability to produce new cells.
Reduces stretch marks by helping to repair and replace damaged skin tissue. In doing so, the appearance of stretch marks is reduced, and skin tone evens out.
Treats split ends and softens
You don't have to wait until spring to have radiant skin again.  Call Physicians Preference Pharmacy to order your Face & Body Revitalizer Oil today at 281- 828-9088.