Ivy Garza, PharmD., R.Ph.
By: Physicians Preference RX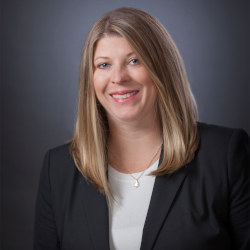 was born and raised in Houston, Texas and received her Doctor of Pharmacy degree from Texas Southern University in 2011.  She has worked in the retail pharmacy industry for over 12 years, and enjoys the constant patient interaction.  Ivy is the wife of a law enforcement officer and a dedicated mother to her teenage son and two dogs.  She is also an avid half-marathon runner, enjoys fishing at their family bay house, reading, being outdoors, and she truly values time with her family.