Angela Foley, Pharm.D., R.Ph.
By: Physicians Preference RX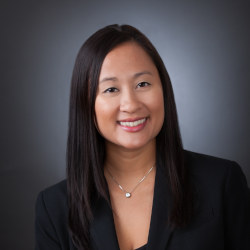 was born and raised in Katy, Texas. After high school she attended Texas Woman's University and West Texas A&M University where she double majored in chemistry and biochemistry. She furthered her education at Texas Tech School of Pharmacy to obtain her Doctor of Pharmacy degree. Her passion is being able to not only help others through her knowledge of drugs but also be able to help by tailoring individualized treatments through compounding. Angela has also completed training on Bio-identical Hormones through the American College of Apothecaries. In her spare time she enjoys cooking, Zumba, and spending time with her family. In addition to Texas, Angela is licensed in Louisiana, Oklahoma, Arkansas, Tennessee, Michigan, Mississippi, West Virginia and Nebraska.