Skin that Glows, Naturally
By: Physicians Preference RX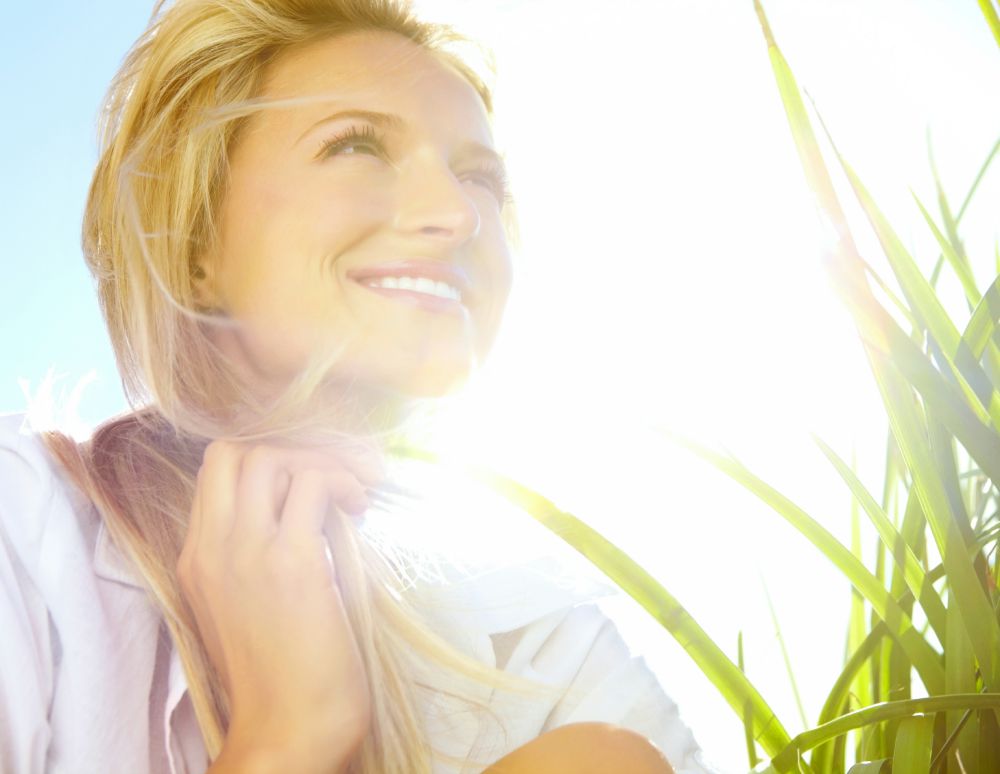 Glowing, youthful skin is something we all want year-round, right? However, in the hotter months when it becomes impossible not to sweat foundation off, what lays beneath becomes more important than ever. If you feel like your skin is not in a place where you are ready to bare all, then we have a treat for you!
The perfect skin care regimen is more than gentle cleansers and a simple moisturizer. It's important that you are also providing your skin with the nutrients it needs to support cell regeneration, improve elasticity, hydrate skin, increase collagen production, and fight the aging process.
This seems like a lot to expect out of skin care, but our team at Physicians Preference Pharmacy has thoughtfully and carefully formulated a skin care line that provides all of this and more!
Just take a look at all the benefits for yourself:
Renewal Serum
Fights aging
Reduces appearance of fine lines
Improves elasticity
Promotes skin cell turnover
Contains vitamin C, CoQ10, aloe vera, progesterone, and estriol
Eye Renewal
Reduces puffiness and swelling
Decreases appearance of dark circles
Improves skin tone
Contains vitamins K, C, and E, grape seed oil, and CoQ10
Day Repair Cream
Hydrates skin
Brightens age spots and discoloration
Reduces appearance of fine lines and wrinkles
Contains vitamins C and E, squalane, and CoQ10
Night Repair Cream
Increases collagen
Fights aging
Hydrates skin
Helps with acne and rosacea
At Physicians Preference Pharmacy, we want you to be confident in your own skin, and our proprietary, paraben-free skin care line will help you do just that.  Call us at 281-828-9088 today! Here's to fabulous skin!