Phys Pref Mild Brightening Cream for Radiant Skin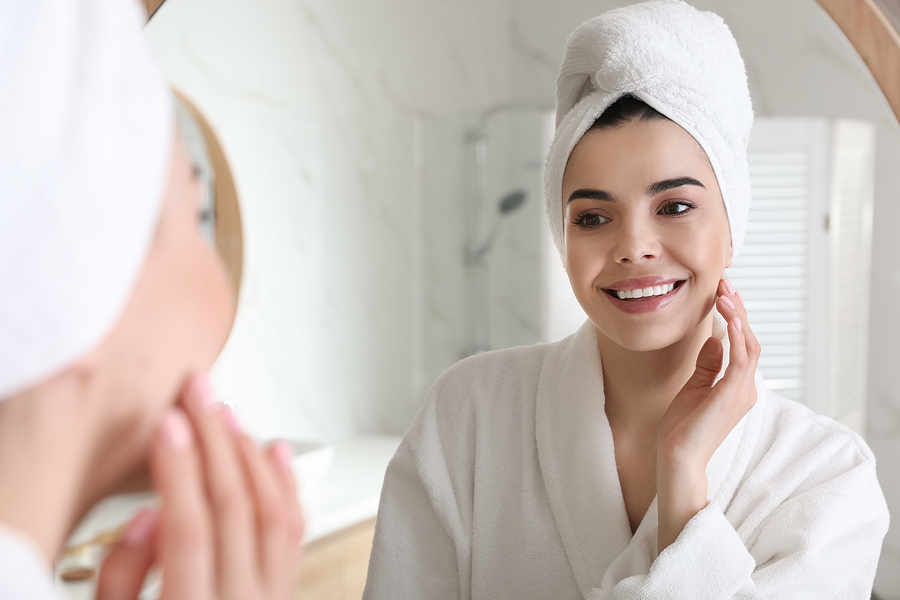 Is your skin looking a little dull? Are you looking for a safe way to smooth out those wrinkles and brighten up your skin? We have just the product for you.
Phys Pref Mild Brightening Cream helps increase skin cell turnover and bring new, healthy skin to the surface. It also helps to improve the appearance of the skin by smoothing out fine lines and wrinkles, similar to Retin-A.
Phys Pref Mild Brightening Cream contains these active ingredients:   
Vitamin A (Retinoic Acid): Strong exfoliating agent, decreases sebaceous gland size, unclogs pores, heals skin by enabling collagen production thereby smoothing out fine lines and wrinkles

 

Vitamin C: Antioxidant that promotes the synthesis of collagen and elastin, protects the skin from UV damage
Hydrocortisone: Bioidentical steroid hormone to decrease skin inflammation and irritation
Benefits of Mild Brightening Cream:
Toxin-free formulation
Smooths and brightens skin
Directions:  Apply sparingly every other night at bedtime, or as directed by your physician or aesthetician. Take precautions if treated skin will be exposed to sun or artificial sunlight.
Quantity: 30 gram tube
Call Physicians Preference Pharmacy today for your skin care needs at 281-828-9088. Check out our other proprietary skin care products here. It will be our privilege to serve you!